Apple computer support
Is your Mac in need of an upgrade, or is it showing problems then ContinYou is the right place for you. As an Applespecialist your Mac is in good hands at ContinYou.
What models are supported?
iMac
iMac Pro
Mac Pro <2012 mac pro>2012
Macbook
Macbook Pro
Macbook Air


*There are many differences in Apple's models. Therefore not all upgrade/repair options are available for every Mac.


Are you interested in one of our Mac service options? Our experts will gladly explain the possibilities for your specific Mac. Please contact us for advice.


Upgrade possibilities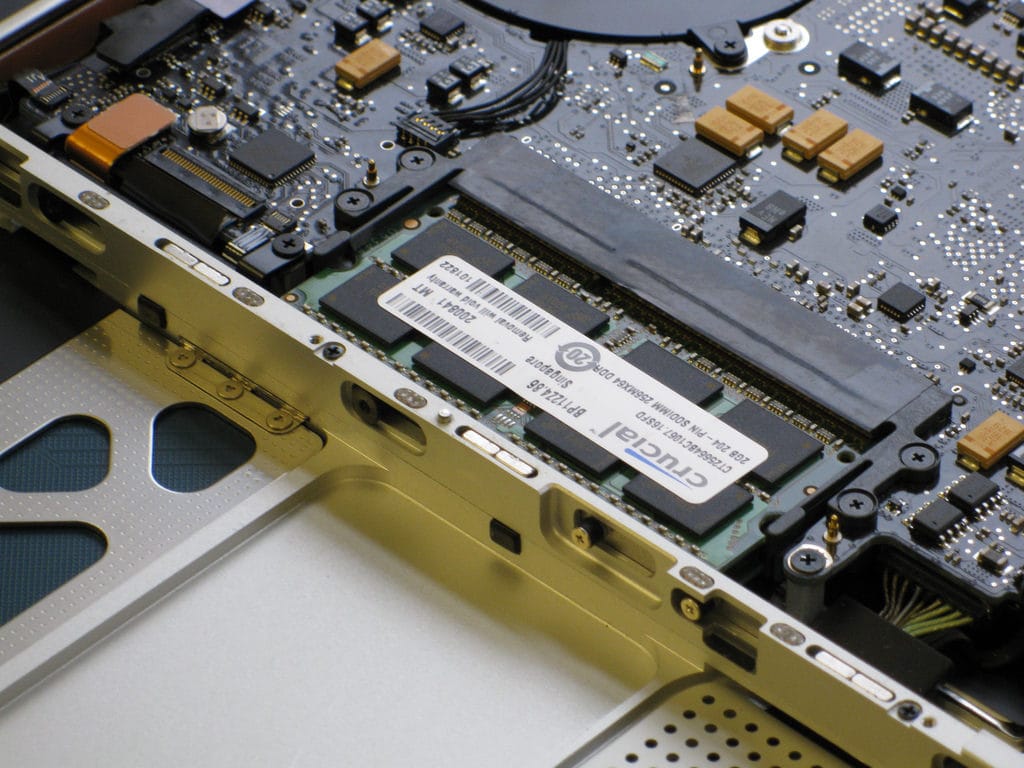 Depending on the type of Mac, there are several options for upgrading it here you can think of:


- Installing a larger hard drive.
- Replacing the hard drive for a fast SSD.
- Installing a larger SSD.
- Increasing the size of the working memory.
- Installing expansion cards.
Repair capabilities
Your precious Mac is broken or has sustained damage, very annoying but this does not have to mean the end for your Mac. In many cases repair is still possible. Defective computers and other Apple equipment we first check ourselves. In case of a hardware defect, the repair is then performed by the authorized Apple Service Center with which we are associated. Research costs will be EUR 75 excluding VAT, and you will receive an estimate in advance. For repairs within warranty and Apple Care service there are no further costs, except postage.


Hardware Maintenance
You may recognize it, your Mac gets very hot and makes a lot of noise. Over the years, dirt and dust can accumulate inside your Mac. This reduces the performance of the cooling system and leads to excessive wear and tear on crucial components. In addition, the processor will no longer be able to reach its maximum speed.


ContinY's experts carefully disassemble your Mac and free each component from dirt and dust. After this, the Mac's cooling system will function optimally again. Your Mac will be quieter, develop less heat and operate more smoothly.


Software Maintenance
A well-maintained and up-to-date operating system with the software on it that is necessary for you. This is not only convenient, it is also essential for working safely in the digital world.


- Reinstalling the operating system
- Cleaning up the operating system
- Removing viruses and malware
- Updating the operating system
- Updating installed software
Software Solutions
At ContinYou we like to think with you, whether this is for your entire corporate IT or for you as an individual. Together we can come to a system configuration that is right for you. You can think of:


- Backup schedules
- Antivirus/malware protection
- Software packages
- Virtual machines
- Remote desktop
Data Recovery for your Mac
Your hard drive has crashed or important data has been accidentally deleted. No reason for immediate panic, ContinYou has advanced data recovery capabilities.


Read more about our data recovery capabilities


We provide our services in the following regions:
Nijmegen, Wijchen, Beuningen, Lent, Oosterhout, Bemmel, Elst, Arnhem, Ooij, Millingen aan de Rijn, Kranenburg, Kleve, Groesbeek, Heilig Landstichting, Berg en Dal, Ubbergen, Malden, Heumen, Molenhoek, Mook & Middelaar, Plasmolen, Overasselt, Nederasselt, Grave, Cuijk, Beers, Katwijk, Linden, Haps, Mill, Wanroij, Rijkevoort, Volkel, Uden, Sint Anthonis, Stevensbeek, Boxmeer, Beugen, Oeffelt, Overloon, Venray, Oostrum, Wanssum, Well, Bergen, Nieuw Bergen, Siebengewald, Goch, Afferden, Heijen, Ven-Zelderheide, Milsbeek, Ottersum, Gennep