Microsoft Dynamics CRM Online
Fast, relevant, effective service
Your customers are everywhere, so you need to be there if you want to provide them with effective service. Deliver fast, relevant and effective service anytime, anywhere, on any device. Encourage loyalty, support your agents and promote your services.


Customer loyalty
Approach customers through the channel they use (internet, social media, chats and mobile), with comprehensive service options through multiple channels.


Supporting your service staff
Offer your employees one tool for delivering fast, compelling customer service with the unified service desk.


Promote services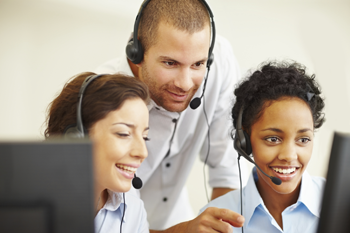 Reduce response times for service agents, improve problem solving, and expand self-service capabilities for customers thanks to a powerful Knowledge Base.


Business case management
Ensure that you are (amply) meeting customer entitlements and service level agreements (SLAs). Enable dynamic routing and queueing to ensure you are achieving your service goals.


Unite teams related to customer service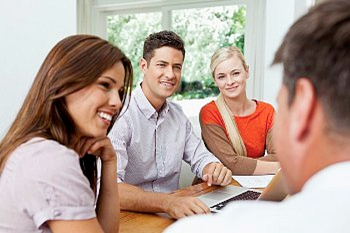 Provide your teams with the tools to respond quickly, to continue to meet customer expectations. With the combined powers of Yammer and Microsoft Dynamics, you'll foster transparency and flexibility.


Social Service
Approach your customers through any channel and deliver service on their terms. Be there for your customers everywhere and your customers will remain loyal to you.


We provide our services in the following regions:
Nijmegen, Wijchen, Beuningen, Lent, Oosterhout, Bemmel, Elst, Arnhem, Ooij, Millingen aan de Rijn, Kranenburg, Kleve, Groesbeek, Heilig Landstichting, Berg en Dal, Ubbergen, Malden, Heumen, Molenhoek, Mook & Middelaar, Plasmolen, Overasselt, Nederasselt, Grave, Cuijk, Beers, Katwijk, Linden, Haps, Mill, Wanroij, Rijkevoort, Volkel, Uden, Sint Anthonis, Stevensbeek, Boxmeer, Beugen, Oeffelt, Overloon, Venray, Oostrum, Wanssum, Well, Bergen, Nieuw Bergen, Siebengewald, Goch, Afferden, Heijen, Ven-Zelderheide, Milsbeek, Ottersum, Gennep