Working at ContinYou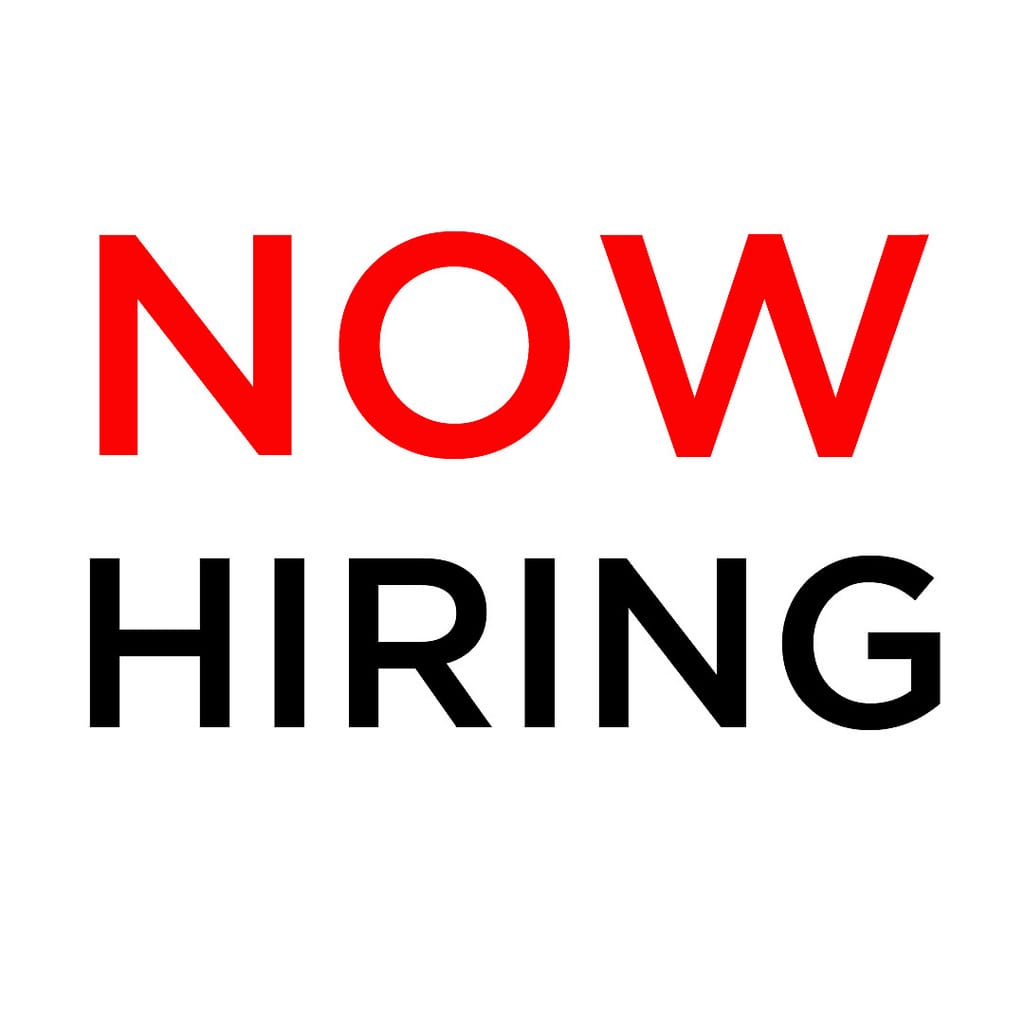 Working at ContinYou means being part of a close-knit team with ambition for growth. This team is looking for new colleagues who want to make the journey together to further develop themselves in Cloud and Security. Through permanent partnerships with various companies including Microsoft and Apple, ContinYou offers you the facilities to grow as an IT professional. Are you looking for a job with independence and plenty of development opportunities? Read on!
The next step in your career:
● You are the System Administrator on location at our customers. There you are the contact person for the computer systems, cloud and network management;
● In addition, you will work at ContinYou's office. This is a relaxed atmosphere and you have the opportunity to organize your work flexibly;
● It is very varied work and you will do the following;
● Monitoring ICT infrastructure and technical maintenance;
● Maintaining platform(s) and managing cloud solutions;
● Working out and executing migration- and implementation projects;
● Providing consultancy services and informing about new developments at the customer.
We are a match if:
● You have a completed MBO ICT administrator education at level 4 (or similar) and have MBO+ work and thinking level;
● You have 3 years of work experience as a system administrator and worked with hybrid configurations;
● You are someone who dares to ask questions, analyze problems and come up with solutions,
● You dare to think out-of-the-box, have a sense of responsibility and set the right priorities.
You have an edge if you have experience with one or more of the techniques listed below:
● Microsoft Azure (Virtual Desktop)
● Microsoft 365 / Windows 365
● Intune / Autopilot / MDM
● Powershell
● EDR solutions like SentinelOne / Windows Defender
We offer you:
● A flexible position with a lot of variety and independence for 40 hours per week.
A team of professionals with a relaxed working atmosphere.
A market conform salary;
● A modern pension scheme: you get to choose how you want to arrange it for later.
25 days of vacation (based on 40 hours);
● Everything you need to be able to carry out your work well, such as a telephone & laptop;
● A flexible and informal working atmosphere;
● Annual contract with the intention of a permanent contract;
● A customized development plan, including access to various learning platforms where you can follow (online) learning programs.
● Full facilitation of the Apple and Microsoft training program through the partnerships ContinYou has with them;
Ready to experience this journey with us?
Do you see yourself in the profile and are you ready to make this journey together with your colleagues from ContinYou? Would you like to know more or just drink a (digital) cup of coffee to get a taste of the atmosphere? Please feel free to contact Careers@continyou.nl.
ContinYou is growing and therefore this vacancy has no closing date. Of course we would like to receive your application as soon as possible. We will contact you in any case. We will then call you as soon as possible to get acquainted and to ask you some questions. There will be two interviews. The first interview will be with Thomas van Haaften (owner of ContinYou) and an HR advisor from Alinea (our external HR agency). Hope to see you soon!
We are looking for experts in the following regions
Nijmegen, Wijchen, Beuningen, Lent, Oosterhout, Bemmel, Elst, Arnhem, Ooij, Millingen aan de Rijn, Kranenburg, Kleve, Groesbeek, Heilig Landstichting, Berg en Dal, Ubbergen, Malden, Heumen, Molenhoek, Mook & Middelaar, Plasmolen, Overasselt, Nederasselt, Grave, Cuijk, Beers, Katwijk, Linden, Haps, Mill, Wanroij, Rijkevoort, Volkel, Uden, Sint Anthonis, Stevensbeek, Boxmeer, Beugen, Oeffelt, Overloon, Venray, Oostrum, Wanssum, Well, Bergen, Nieuw Bergen, Siebengewald, Goch, Afferden, Heijen, Ven-Zelderheide, Milsbeek, Ottersum, Gennep