Apple Consultant Network
Since September ContinYou may call itself officially Apple Consultant. We are proud of this recognition from Apple regarding the Apple expertise within ContinYou.
As a member of the Apple Consultants Network, ContinYou can provide you with optimal advice on implementing Apple products within your company.
For managing Apple environments, ContinYou has the right certifications. In addition, ContinYou also has solutions for Mobile Device Management & Security. This allows iPhones, iPads, Macs and Apple TVs within a company to be managed, monitored and secured from a central point. 
Check our website for our Apple consultancy

Working from home
As an ICT partner, we want to offer solace in these turbulent times by facilitating home working solutions. As well as providing remote support. These services are familiar to us. For you they might be a helping hand to continue your business processes.

To stimulate working from home Microsoft has made the Teams application temporarily available for free. This allows you to chat, video call, share files and more.

We are happy to help you with #homeworking:

support@continyou.nl
024 848 46 53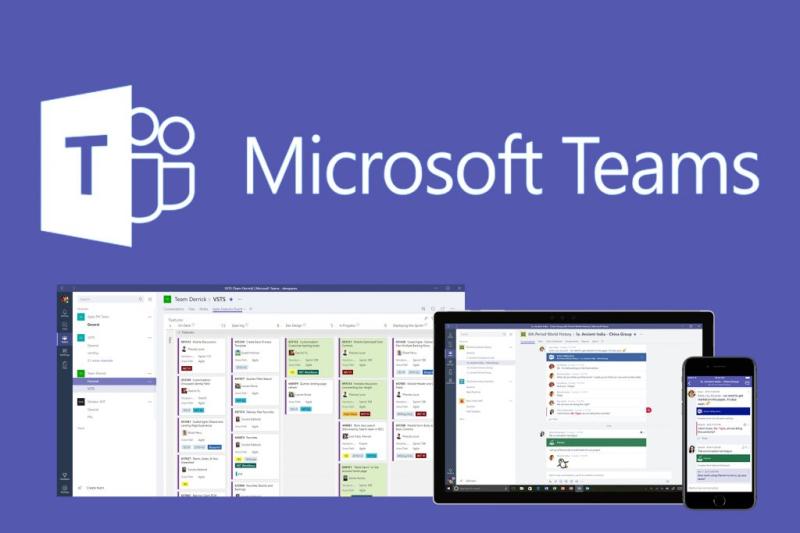 Mac Pro 2019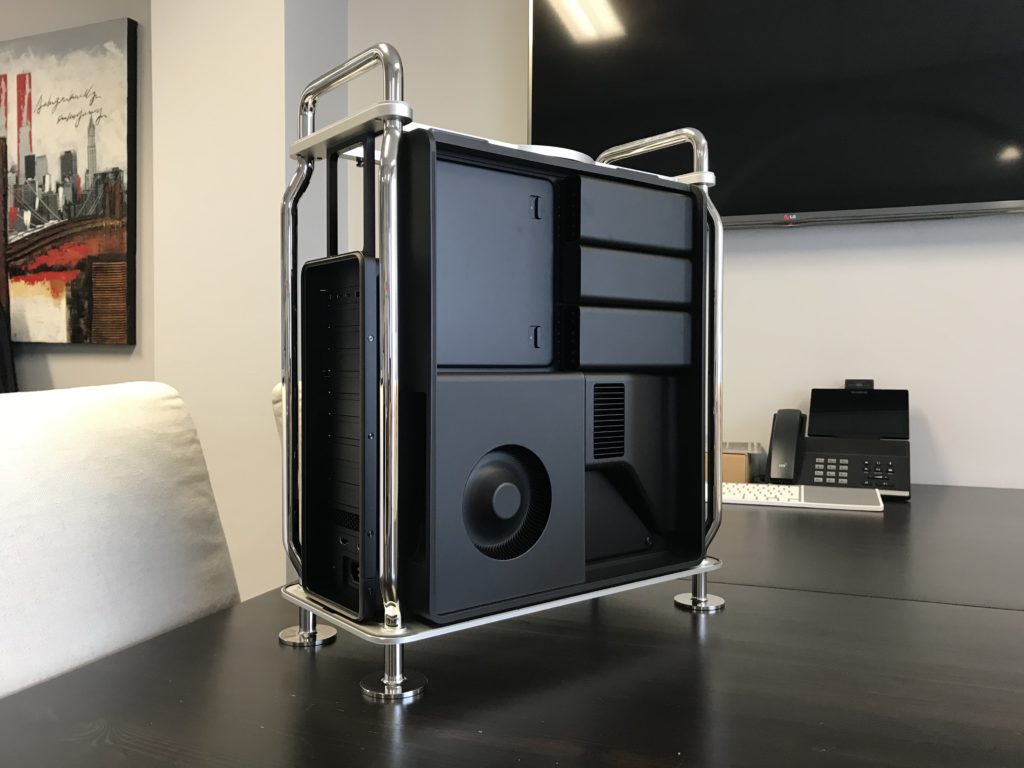 Advice for a fast Mac suitable for editing photos. This became the Mac pro announced in 2019. In standard trim already a very capable machine, however not yet quite to the taste of the customer. This machine was therefore finally configured with a number of upgrades. The working memory has been expanded from 32 to 64 GB, enough for editing the largest photo files. For storage, two 1TB SSDs and a Pegasus expansion module with an 8TB HDD were chosen.
The AMD Radeon Pro 580X provides the necessary graphics power. However, with the Mac Pro's expansion capabilities, later upgrades to the graphics card are not out of the question. The 8 core Intel Xeon processor is unchanged.
3.5GHz Intel Xeon W 8-Core
64 GB working memory
2TB SSD storage 
Promise Pegasus J2i - 8TB HDD Storage
AMD Radeon Pro 580X - 8GB GDDR5 
Vodafone Solutions Partner
ContinYou may from now on call itself a Vodafone Solutions Partner!

View message at: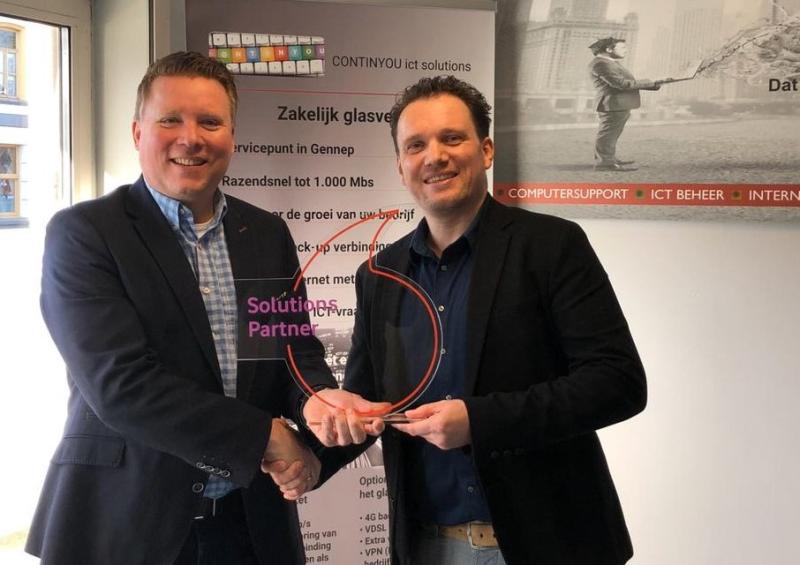 ContinYou unburdens and continues to support SMEs in the ICT field
About ContinYou
ContinYou can be found in a beautiful business building on the edge of the center of Gennep. Founded by Thomas van Haaften on 1 January 2009. ContinYou has grown into an all-round ICT service provider. Since June 2015 we can be found at the Spoorstraat in Gennep, with now five employees. Besides office facilities, there is a small workshop where repairs are carried out and computers are prepared for use.
What does ContinYou do
ContinYou is very broadly oriented and can provide all ICT services:
Future Vision of ContinYou
Thomas' vision for the future of ICT? "Everyone knows that there are more and more Cloud solutions, we have now specialized in combined hybrid solutions of physical hardware and software on site at the customer and a portion in the Cloud which operates independently or serves as a backup solution. For many companies it is difficult to keep up. Companies often can't see the forest for the trees." Thomas believes that companies should stay with their core business. "Companies like to choose one party with one central point of contact who can support them in everything related to ICT. Unburdening them from A to Z and ensuring their continuity!